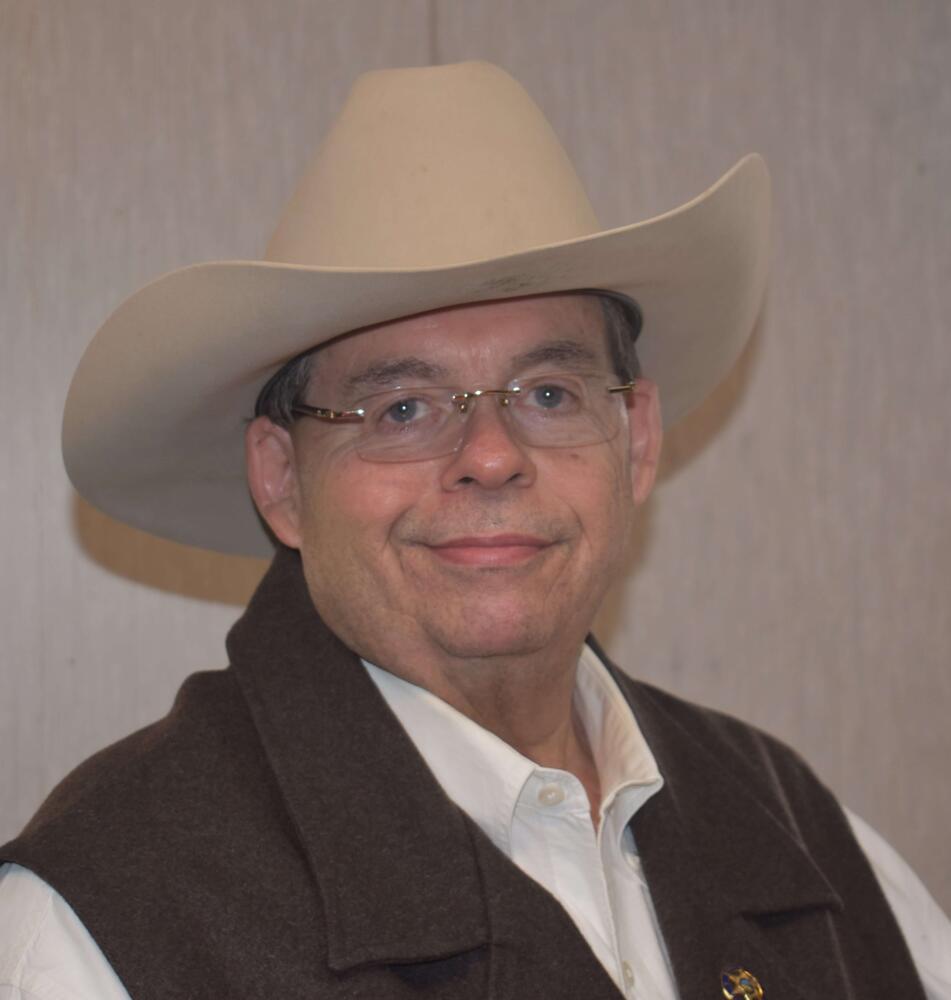 Detective Jeffrey McCullough
Jeffrey A. McCullough is the Woodson County Sheriff's Detective. He brings over 40 years of experience to the Sheriff's Office and has acquired numerous hours of specialized training over those years, to include most recently a Detective and Criminal Investigator's Training Class.
Detective McCullough is assigned to cases by the Sheriff and Undersheriff. These cases are assigned after the patrol deputies complete their initial reports. Jeff will then do follow-up on the major felony cases. He responds to crime scenes as they are discovered by deputies and processes the scene.
He is responsible for collecting and processing evidence at the scenes; as well as preparing affidavits for search warrants and arrest warrants. His follow-up investigations consist of interviewing suspects, victims and witnesses. The type of cases that he would normally be assigned and responding to are arsons, burglaries, sex crimes, fatalities, felony theft cases and questionable deaths to just name a few.
Detective McCullough began his Law enforcement career as a Cadet with the Sedgwick County Sheriff's Office in July 1977. Later Jeff became a part-time Police Officer for the City of Clearwater, KS. Then in January 1978 Detective McCullough was appointed as a full-time Police Officer for the City of Medicine Lodge, KS, and while serving MLPD, Detective McCullough graduated from KLETC (Kansas Law Enforcement Training Center) with the 51st Basic Training Class in November of 1978. Detective McCullough has served in several areas of Kansas and is very familiar with different agencies in the State of Kansas. Detective McCullough came to the Woodson County Sheriff's Office in February 2018.
If you would like to contact Detective McCullough to give him information on any cases or just to ask a question you may send him an e-mail by clicking on his name below.
Additional Information