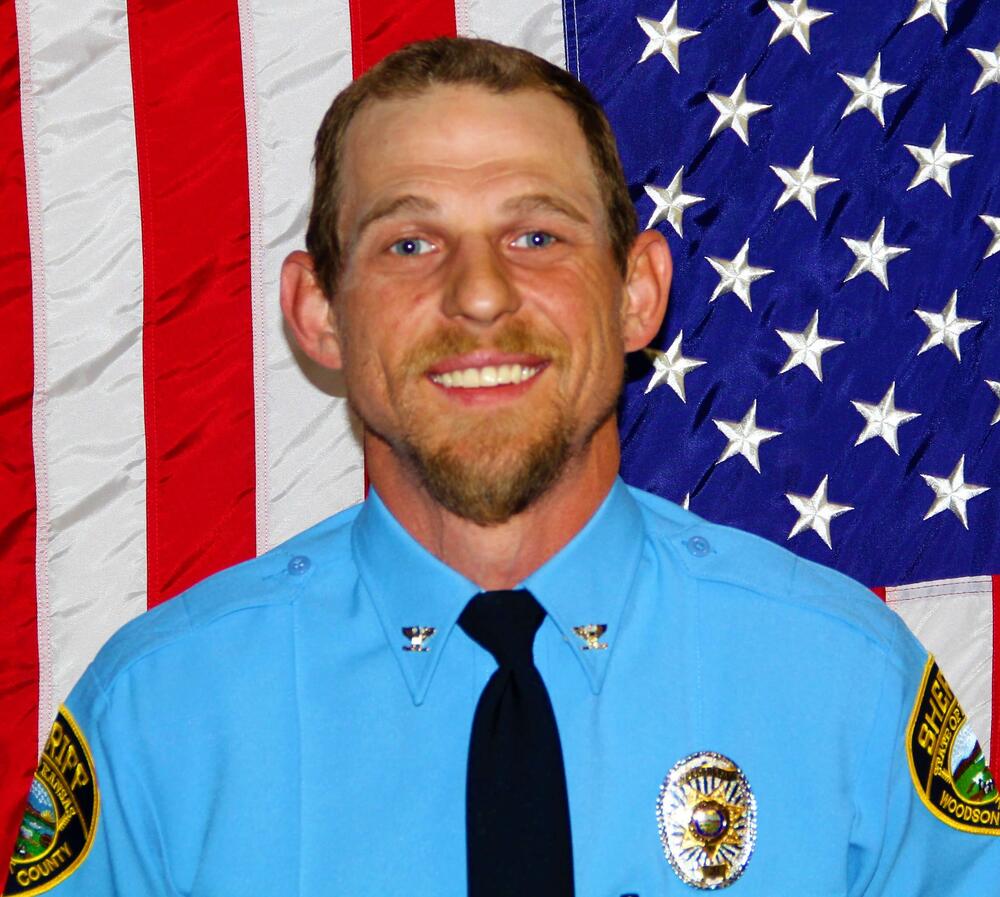 Undersheriff Andrew Paasch
Undersheriff Paasch began his career in the US Army as a Military Police Officer in 2001. He started his career in the State of Kansas in 2010 with the Sedgwick Police Department and graduated from the Kansas Law Enforcement Training Center (KLETC) witht the 207 Basic Training Class in May of 2010. Undersheriff Paasch brings 20 years of experience in law enforcement with him along with his love for God and the Country. Undersheriff Paasch has served in multiple capacities in Law Enforcement around Kansas.
Law Enforcement Experience:
*Kansas Child First Course
*Firearms Instructor School
*Reid & Interview Technique
Military Experience:
* 2 Deployments to Iraq
*Military Police Investigators Course
*Special Reaction Team Course

Andrew is eager and honored to protect and serve the citizens of Woodson County.
If you have any questions, please don't hesitate to call 620-625-8640 or email at