The Woodson County Sheriff's Patrol Deputies are under the direct leadership of Sheriff Jeffrey McCullough.
Patrol deputies are responsible for handling all calls for service, to include complaints, assistance to citizens, VIN inspections, etc. Deputies patrol the county roads to provide a visible presence to help deter crime and watch for criminal activity. The deputies patrol the entire county to enforce state statutes and recently began contracting with Toronto to enforce their city ordinances.
Deputies also respond to crimes in progress, take reports, conduct criminal investigations, investigate traffic accidents, serve arrest and search warrants, provide courtroom testimony, transport prisoners , serve civil process, along with many other related duties. They also provide assistance to our other law enforcement partners in Woodson County and surrounding areas when called upon. Deputies have lawful jurisdiction in rural, unincorporated and municipal areas within Woodson County.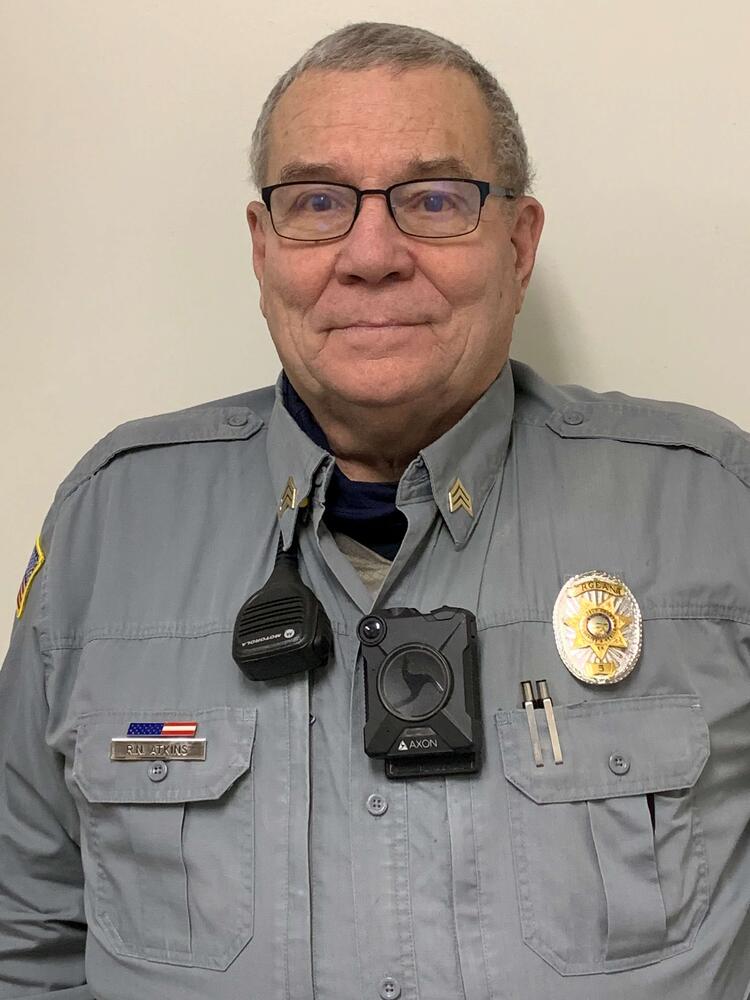 Sergeant Robbie Atkins has been with the Woodson County Sheriff's Office since December of 2008. Prior to Working for Woodson County Atkins worked for Hodgeman County for 1 yr, served in Iraq for 2 years as a police trainer, served as the Allen County Sheriff for 4 yrs, and worked for the Kansas Highway Patrol for 27 years and 3 months.
Education includes:
Military experience:
Retired Major for the Kansas Army National Guard

Marines served 4 years and 3 months with a tour in Vietnam
email: ratkins@woodsonsheriff.com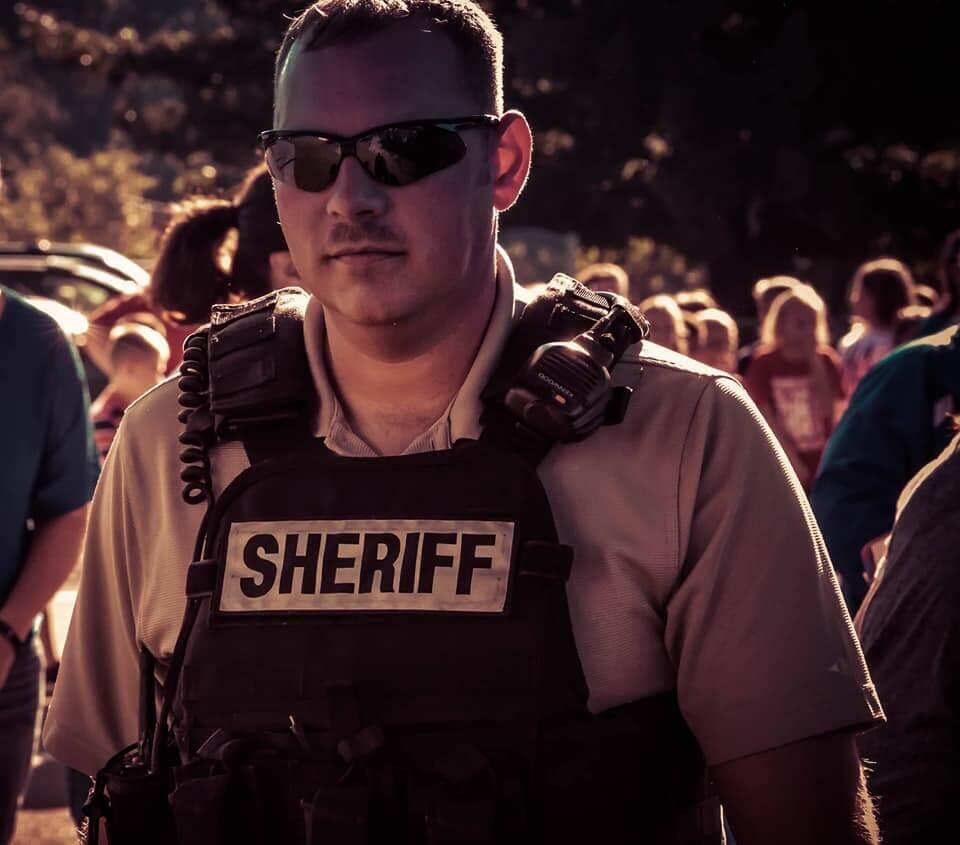 Sergeant Jacob Morrison-Currently Deployed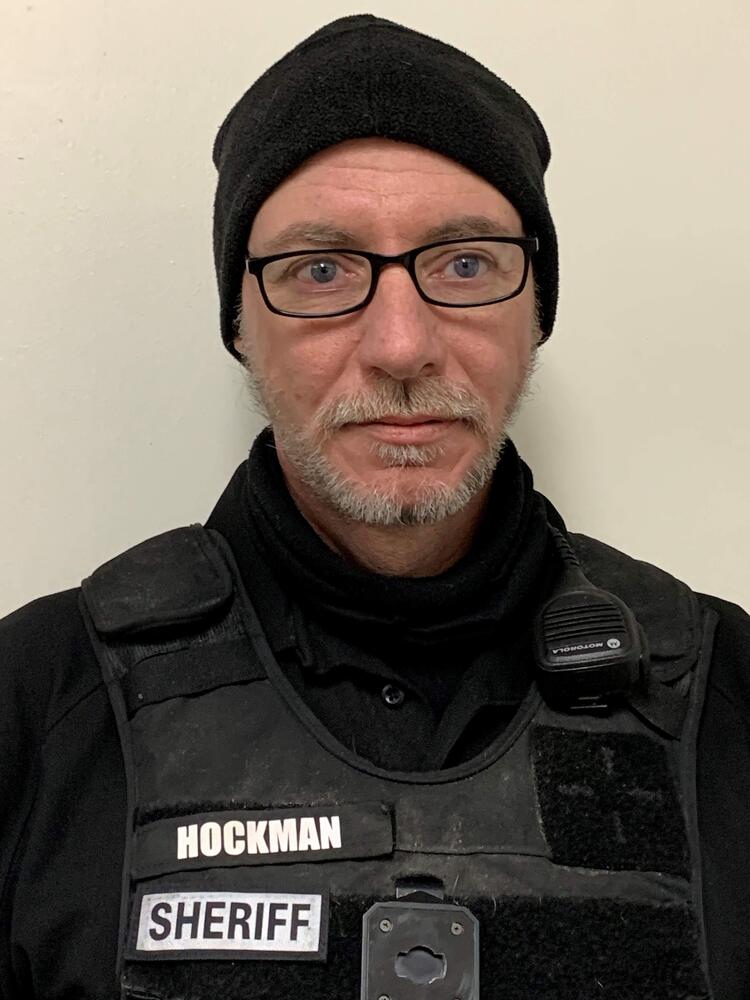 Deputy Scott Hockman
email: shockman@woodsonsheriff.com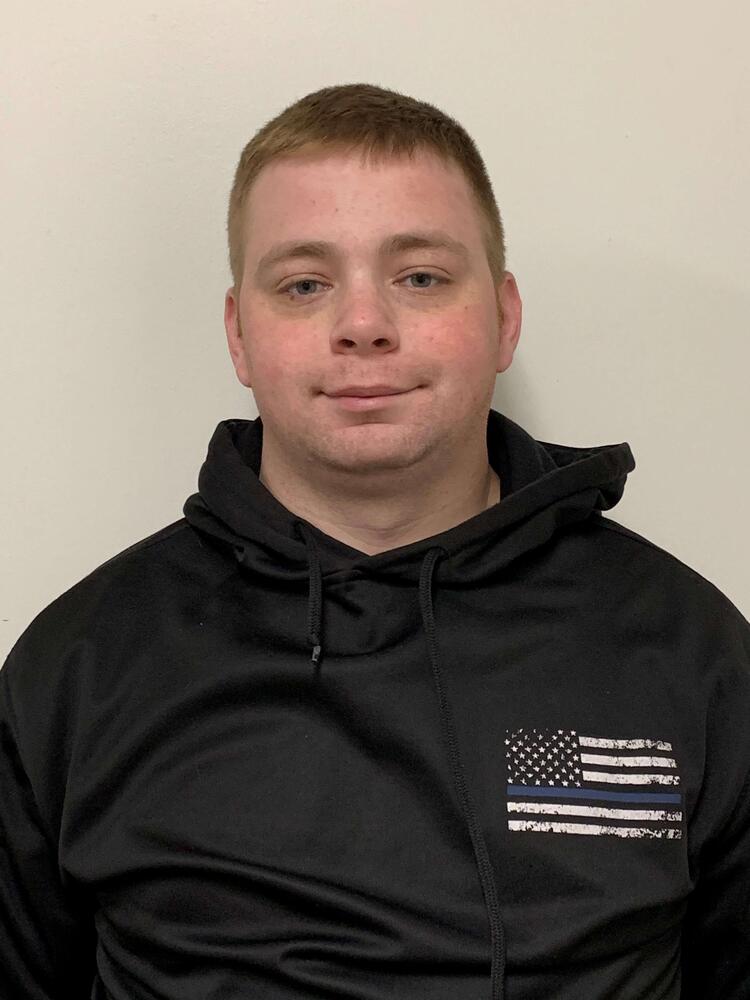 Deputy Christopher Bowman
Deputy Christopher Bowman enlisted in the Kansas Army National Guard in August of 2013 as a Combat Engineer. During his enlistment, he began his Law Enforcement career as a Corrections Officer with the Allen County Sheriff's Office in February of 2018. In September of 2020 he began his career with the Woodson County Sheriff's Office. In late January 2021, he started his training at Kansas Law Enforcement Training Center and is set to graduate on April 30th, 2021.
Law enforcement Experience
February 2018-September 2020: Allen County Corrections
September 2020-present: Woodson County Sheriff's Office
Mitigating Juvenile exposure to the Criminal Justice System 1 &2
Military Experience
One Station Unit Training-Ft. Leonard Wood, Mo
Combat Lifesaver School
email: cbowman@woodsonsheriff.com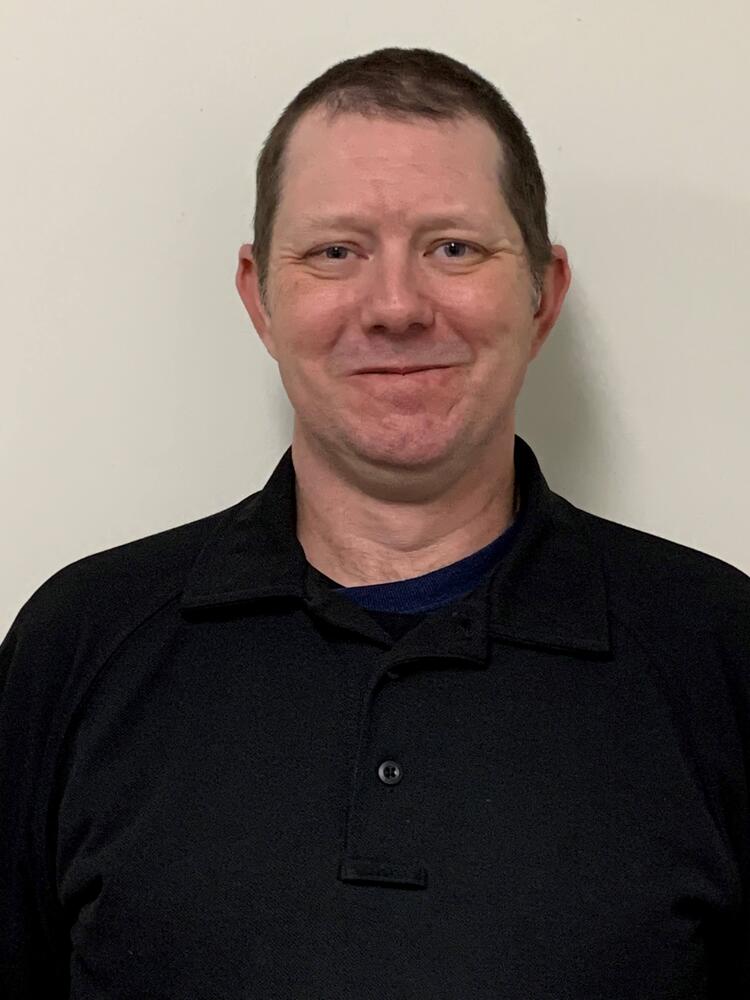 Deputy Martin Schomaker
email: mschomaker@woodsonsheriff.com